The Art of Marketing can be compared to a fine wine. Creating an exhilarating vintage requires more than just grapes, water and sun.  Effective promotion also requires more than simply combining a product with words and a medium.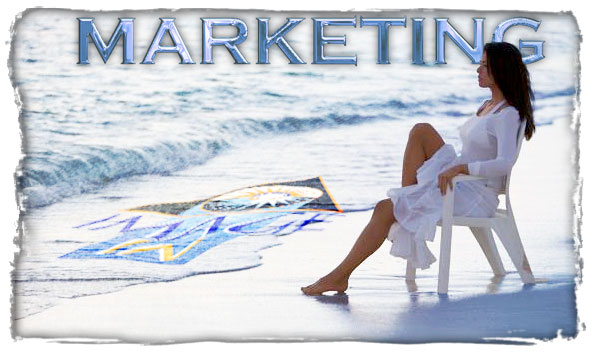 The necessary elements of knowledge, experience, planning, creativity and research thoughtfully blended and matured ensure that the intended audience is reached and enticed to purchase.  
Image-In offers this blend of talents, matured in varied arenas. Our staff successfully planned and executed marketing strategies in various countries for numerous industry sectors covering a broad spectrum of advertising and marketing essentials both tangible and intangible.
Whether you require -- graphics, web design, consultation or marketing advice, it is important to look for more than one-dimensional facets in the company you choose.